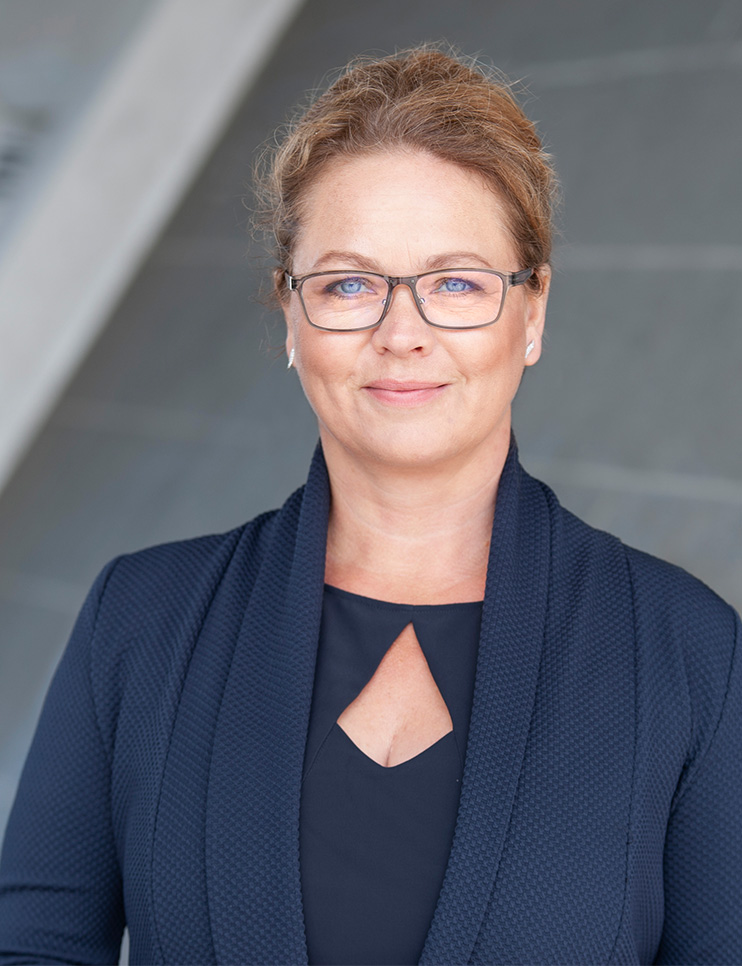 The founder
With CLP - Consulting for Legal Professionals - I contribute to the improvement of lawyers education through consulting, training and coaching. Since 2016, my team and I at CLP have been training attorneys and lawyers in Legal Coaching - an ICF coach training course based on international standards that enhances the communication skills and performance of lawyers.
At the heart of the project is the need to communicate specialist knowledge better and more convincingly with the help of additional skills thus making a greater impact.
Communication skills are at the heart of the legal profession and should be taught to lawyers as early as the basic training stage. At the same time, being a lawyer is viewed as a so-called liberal profession, without the associated topics such as business development, management and project management being developed accordingly.
That's why I started CLP – for creating a link between the legal training and the management consultancy for law firm owners. Lawyers should be optimally prepared for their everyday work. This business is no place for beginners.