Keynotes
---
Dr Geertje Tutschka has been a professional speaker on international stages for over ten years:
"I'm passionate about leadership." Dr. Geertje Tutschka, PCC
"Unconventional, witty, authentic, cosmopolitan, lady-like, eloquent, with profound expert knowledge" are the buzzwords her partners and listeners use to aptly describe her.
If you book her for a keynote, a panel or a lecture, she will probably bring along a story about her time in Detroit during the automobile crisis, about her experience as a musher on the Iditarod sled dog team or about getting her own STASI file on her 18th birthday and not having a home country any more. She might talk about what it means to raise three children in three different countries, to hike alone across the Alps or to experience life as a synaesthete. Or something completely different ...
"Strategic business development" and "branding" in relation to "leadership" are her favourite topics, especially in her special fields: NGOs and the legal sector - both key sectors for the future from her point of view.
---
Her recipe to success? Asking the right questions!
What she excluded from universities for political reasons when she started her personal career, she has now integrated into her leadership model LEAD. Learn.Create.Care and her FIVE STEPS TO SUCCESS method.
Already in 2015 and 2016 she was listed as a "Top 100 Trainer" in DACH by Speakers Excellence. In 2012 she was among the top 10 "most viewed" LinkedIn profiles; in 2016 among the top 5% "Best Xing Networkers". Today, she has a media reach in the six-figure range.
In the past years she has been booked on many big stages, but also many small very target group specific ones:
didacta, cebit, Leipziger Buchmesse, Zukunft Personal, b2b Nord, LegalRevolution Frankfurt, Corporate Counsel Congress, herCareer, München Karriereforum Wien, DAV-Anwaltstage, österreichischer Anwaltstag, Coachingtag München, Global Leaders Forum Vancouver and Warsaw, EMEA Leaders Forum Cape Town, GPWA Detroit, Juristentag, Lawyers Business Lounge, Women in Law Vienna, PANDA Frankfurt, First Ladies of Law London, Women in Leadership Berlin, University of Luxembourg, Academie voor de Rechtspraktijk Netherlands, Sydney, Shanghai ...
From the beginning, she has also been at home on the virtual stages of this world: in addition to various event formats, also on YouTube, in various podcasts and in publishing.
---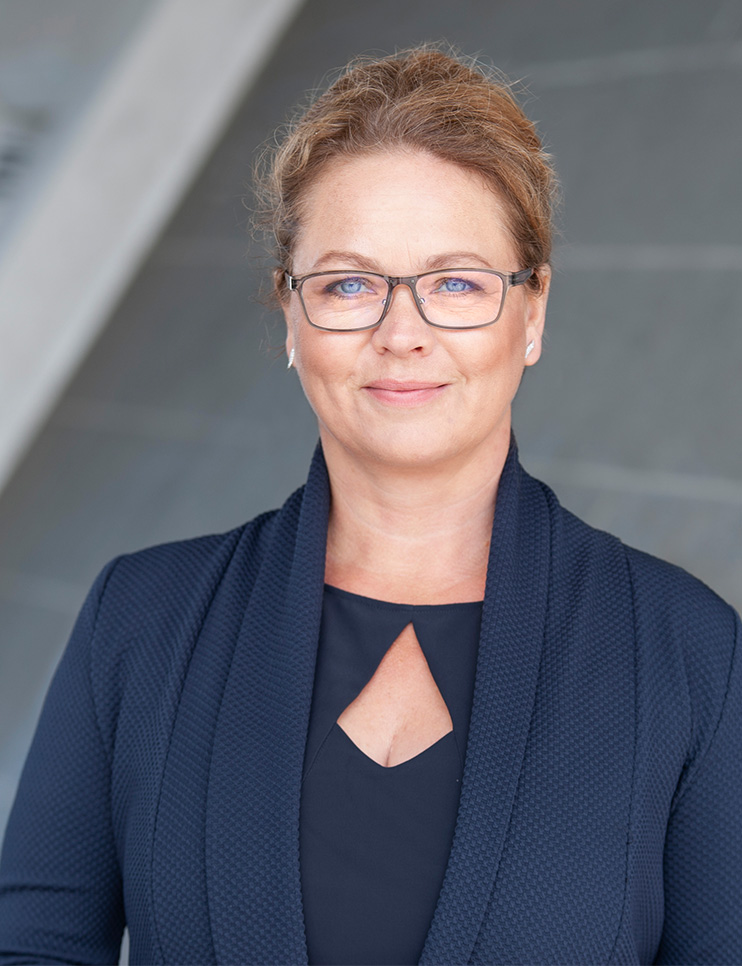 ---